Bodas
Interactive: This is how Meghan looks with the bridal gowns of Kate, Letizia and other royal highnesses
We had Meghan Markle try on some wedding dresses – who wouldn't like to see that? Take a look at how the most famous designs of royalty fit on her, and how they might of inspired the gown she will wear this Saturday.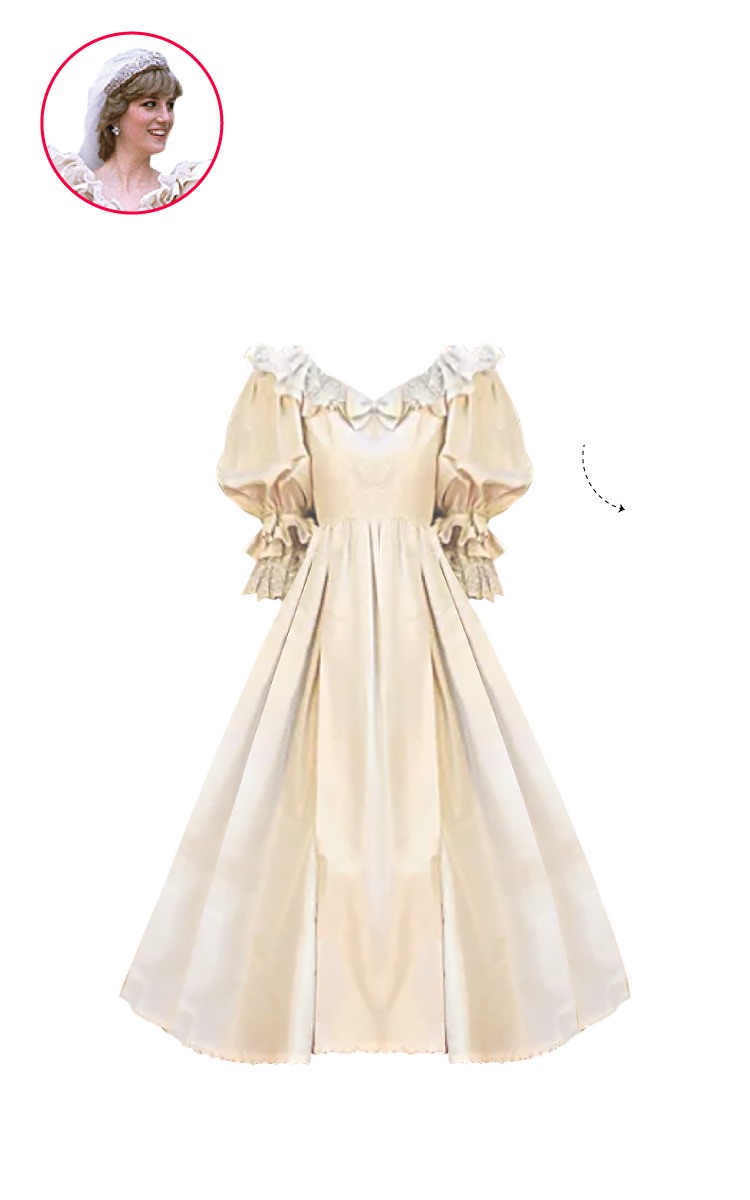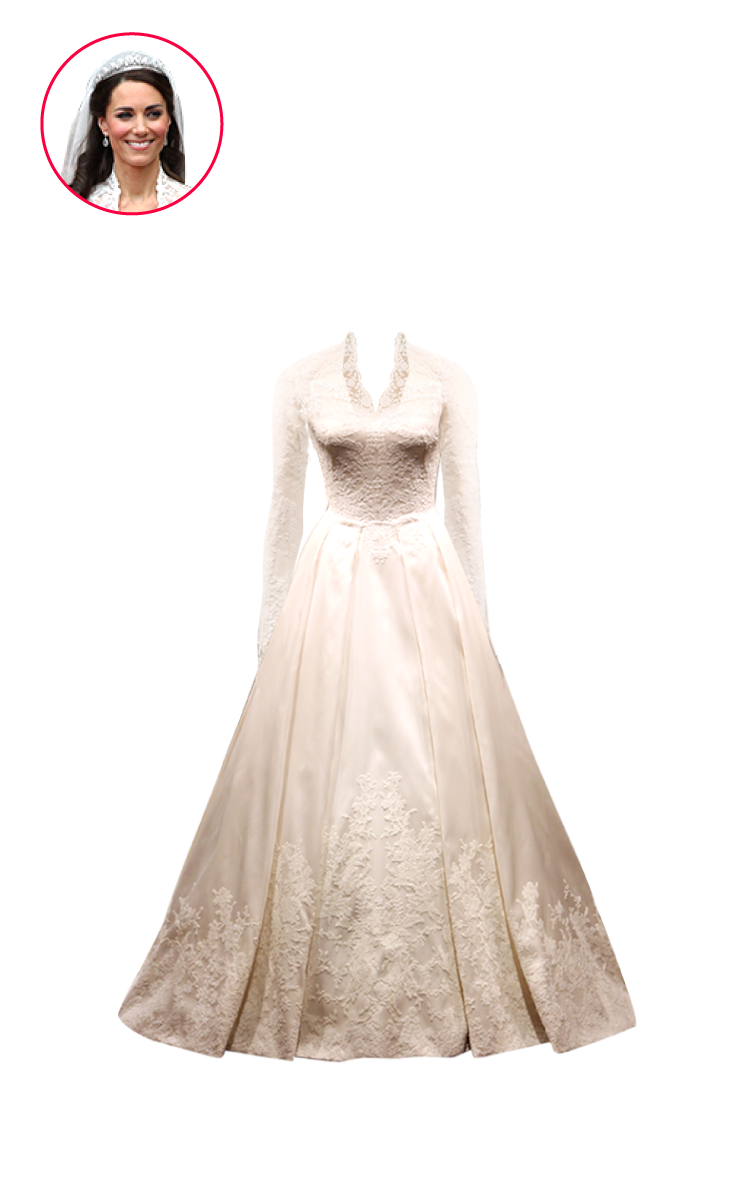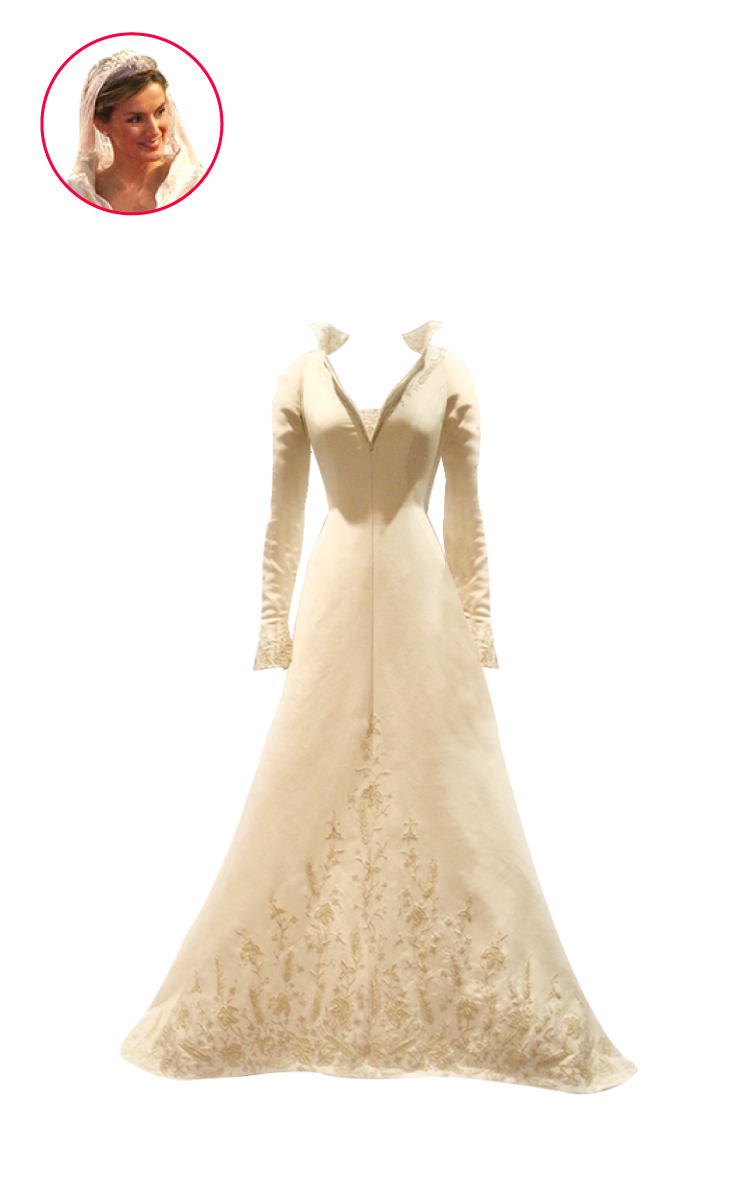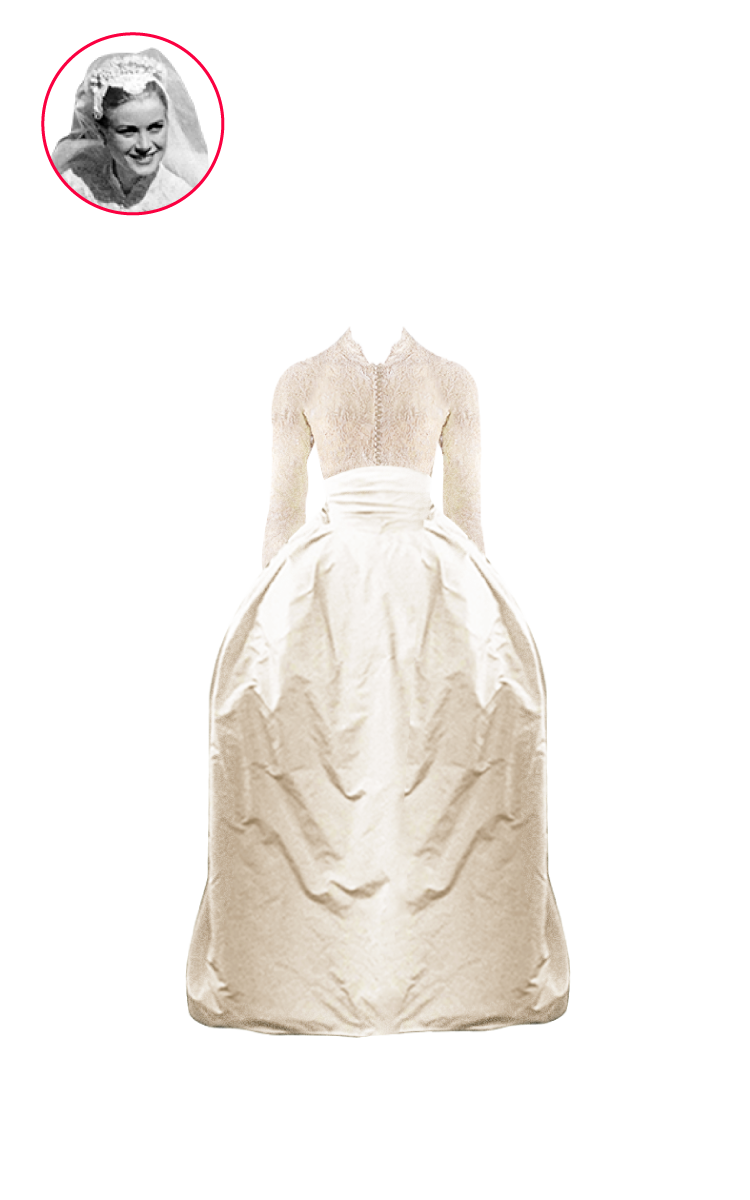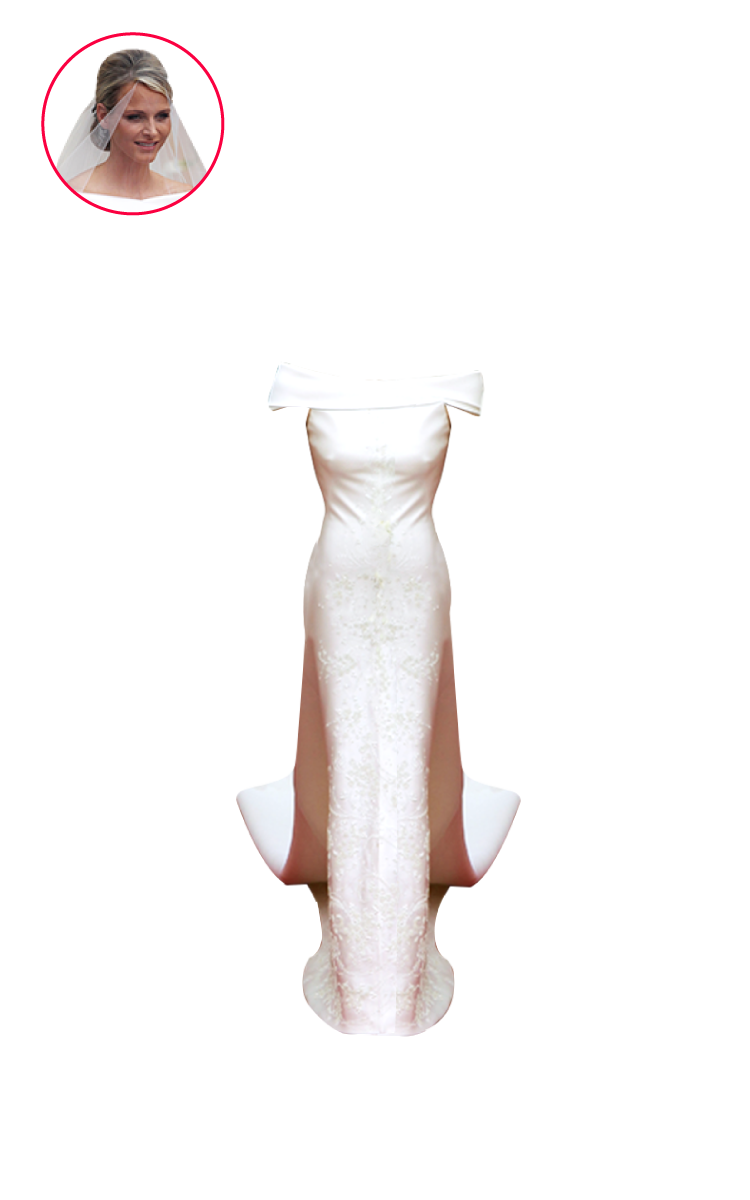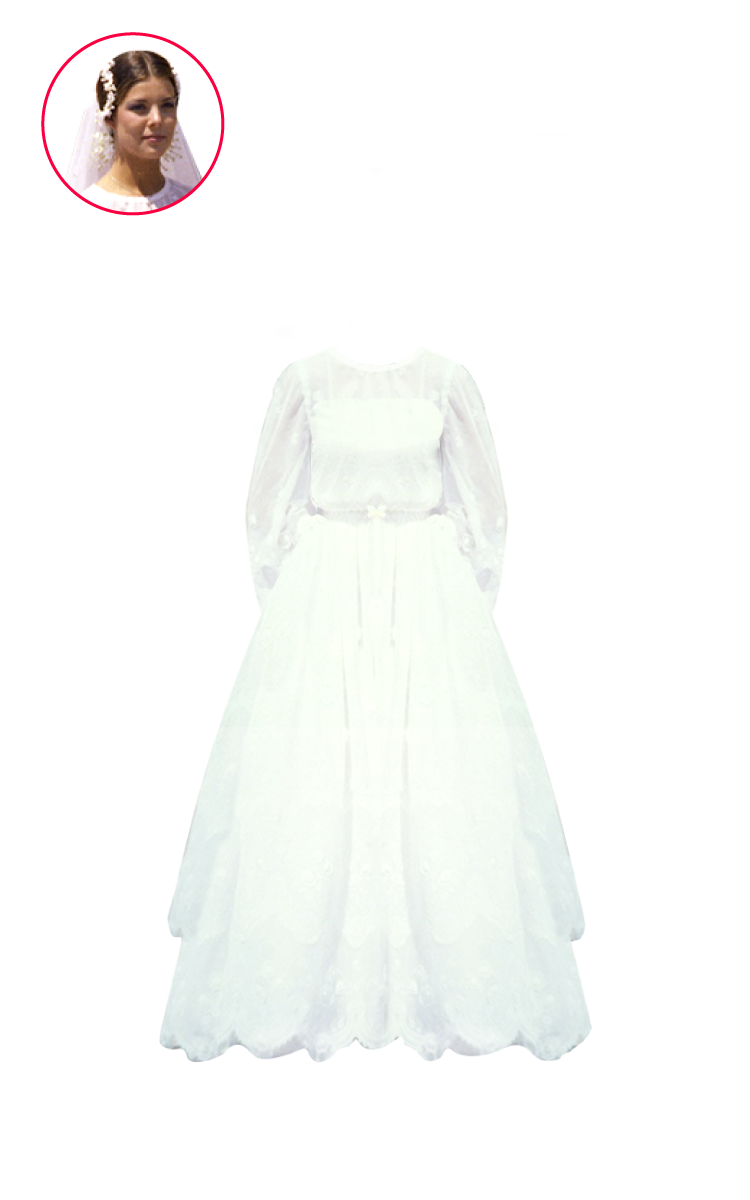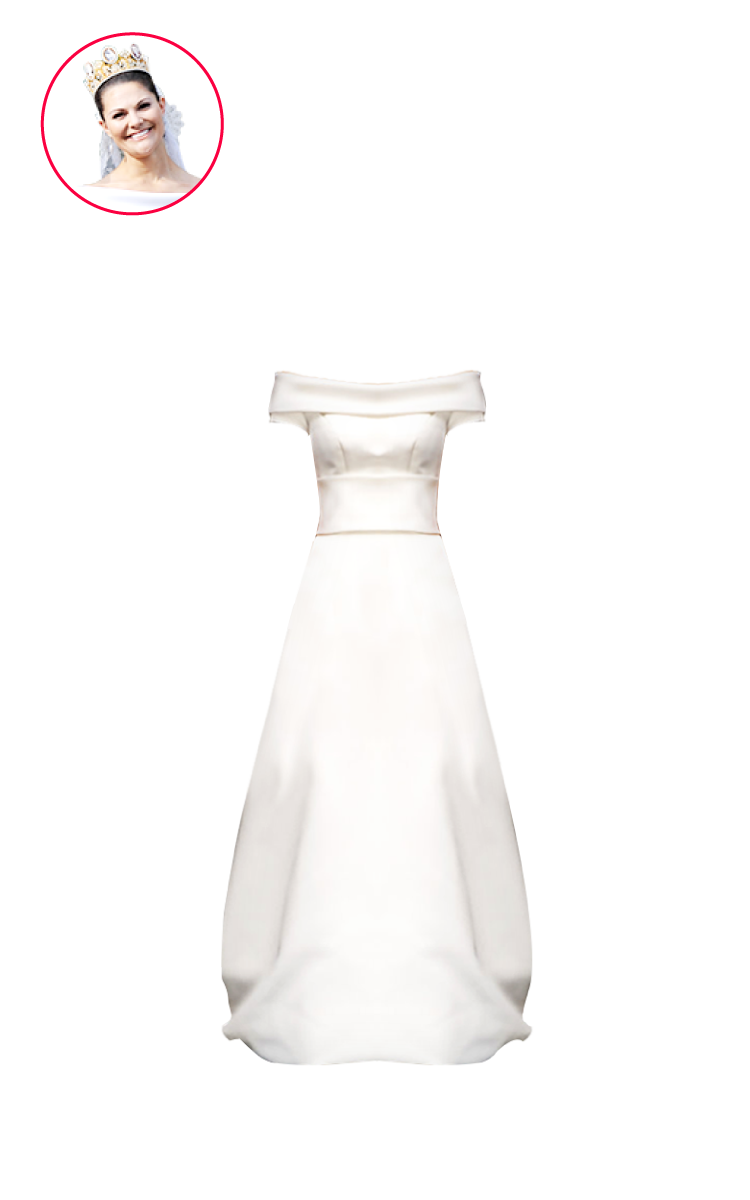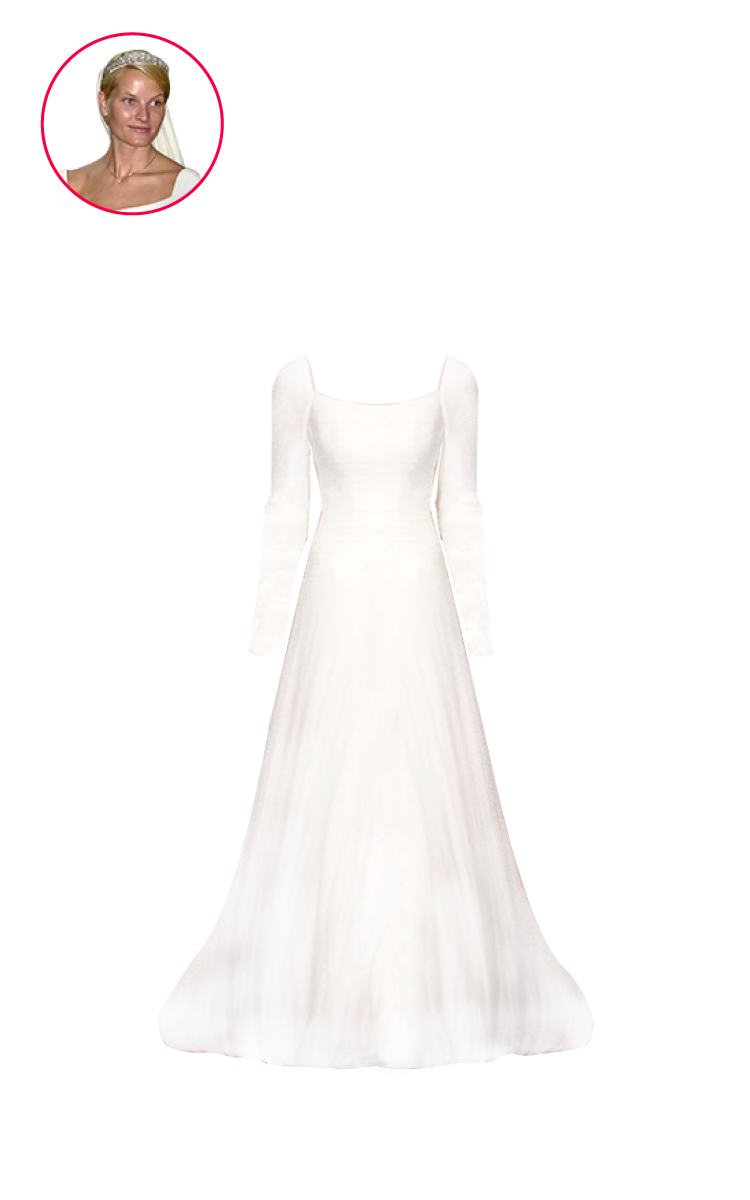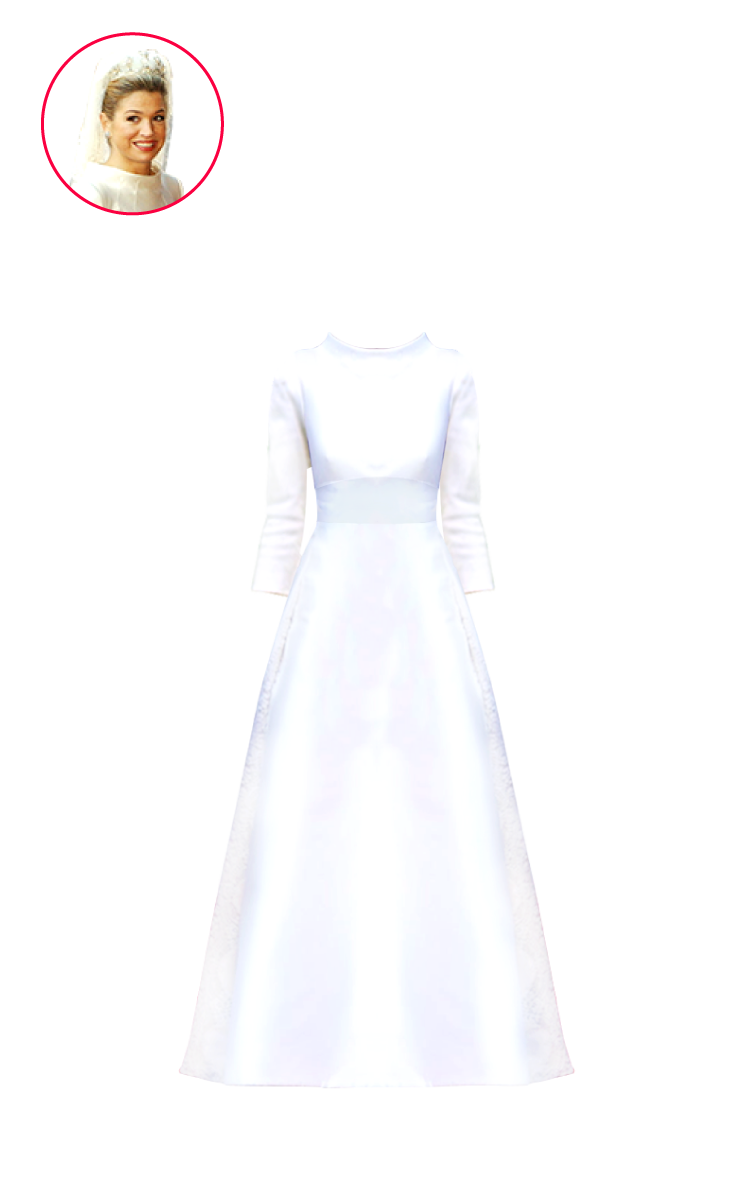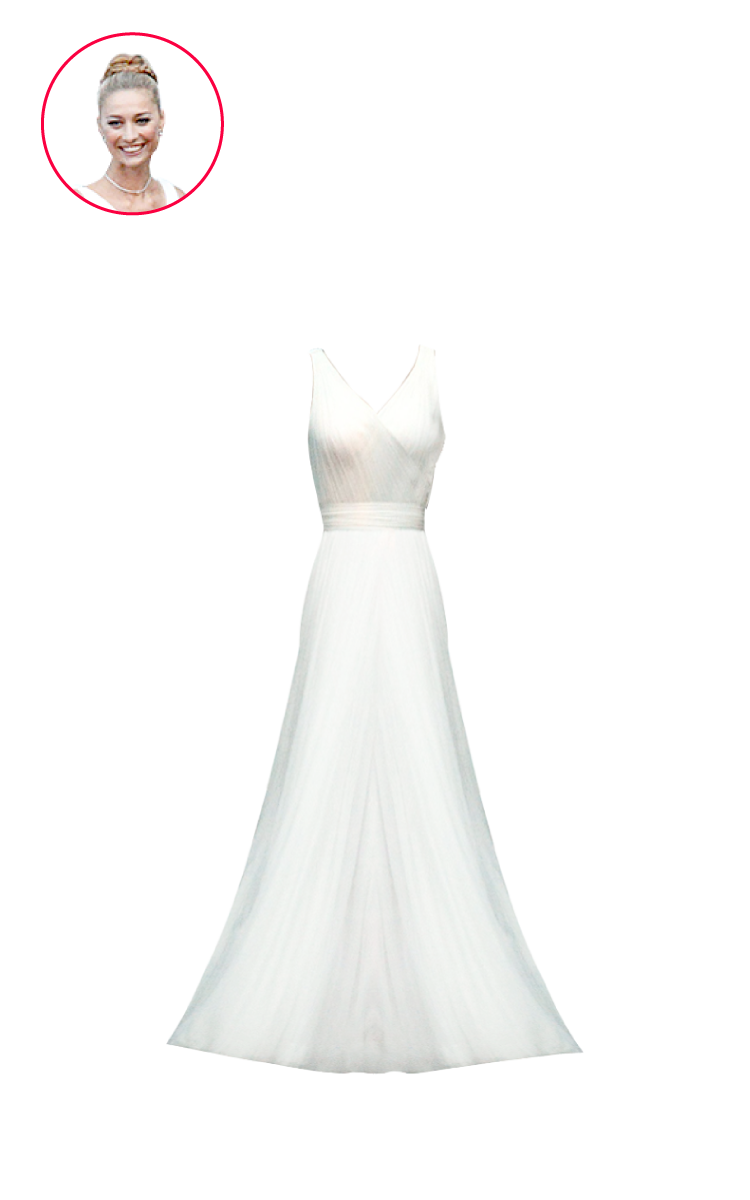 Ten reasons for ten dresses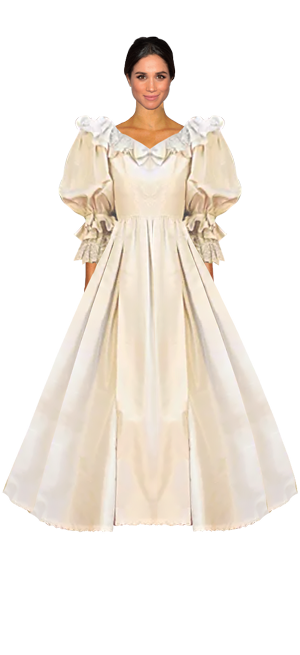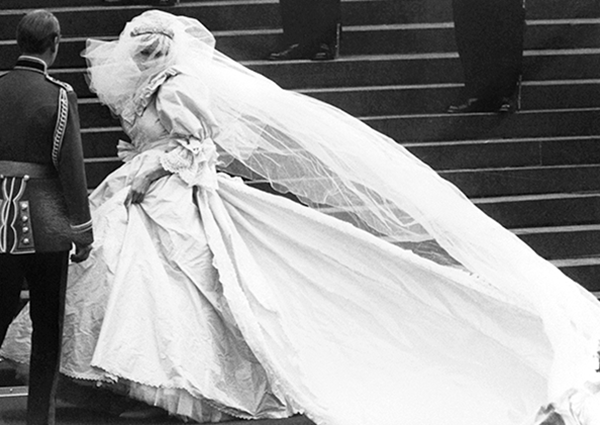 Design by David and Elizabeth Emanuel (1981).
A typical dress from the 80s, puffed and overboard, would be a worthy tribute by the actress for Harry's Mother – whom she so admires.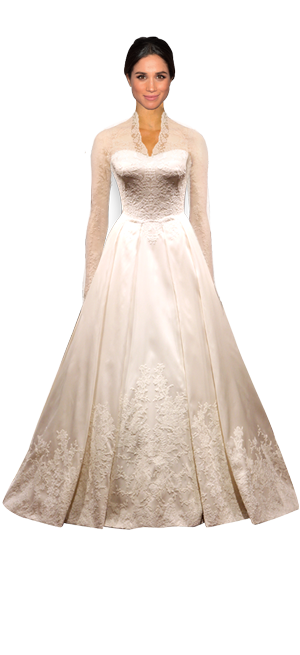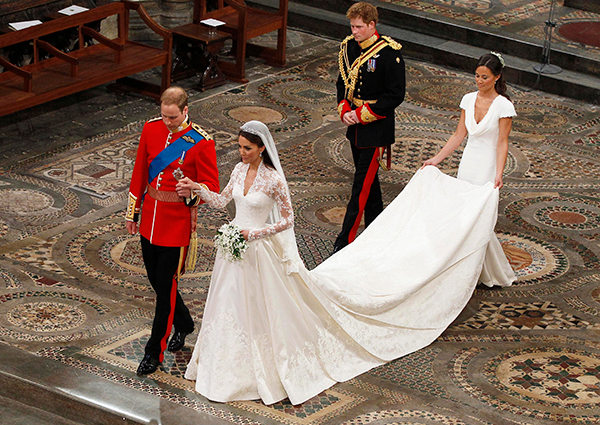 Sarah Burton's design for Alexander McQueen (2001).
Meghan could replicate a tribute to British traditions (as Kate did) with un intricate hand-made lade and floral piping.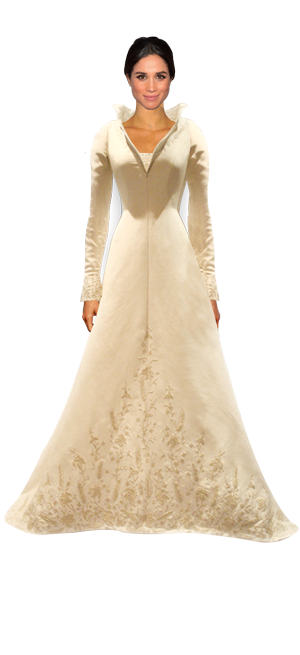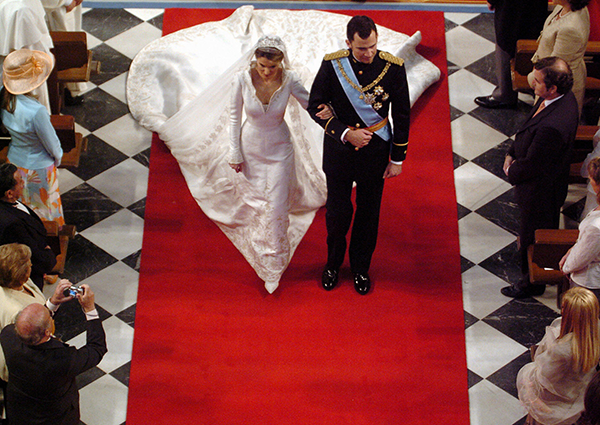 Design by Manuel Pertegaz (2004).
Imitating this bride, with an elegantly simple gown created by a legendary designer, and wearing the same diadem as her Mother-in-Law at her wedding, would be perfect ways to honor the house's lineage.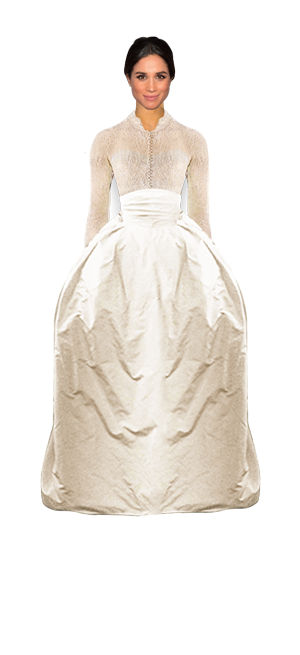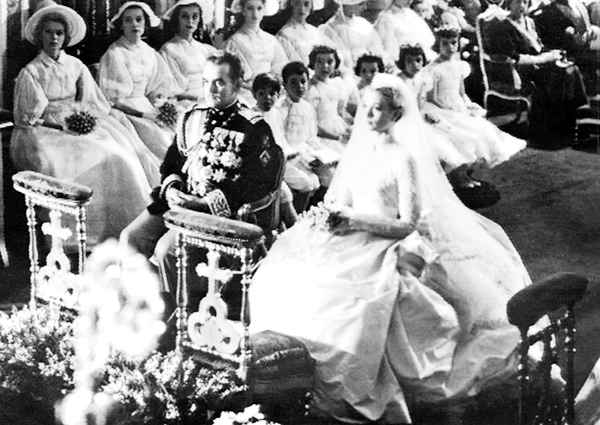 Design by Helen Rose (1956).
If Meghan chooses a gown structured with lace and silk with strong cinematographic referents, this could become the greatest inspiration for other brides, as happened with Grace.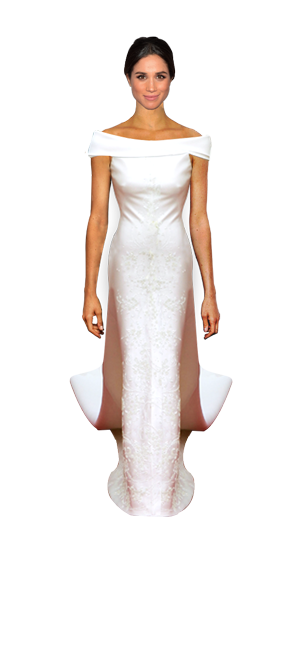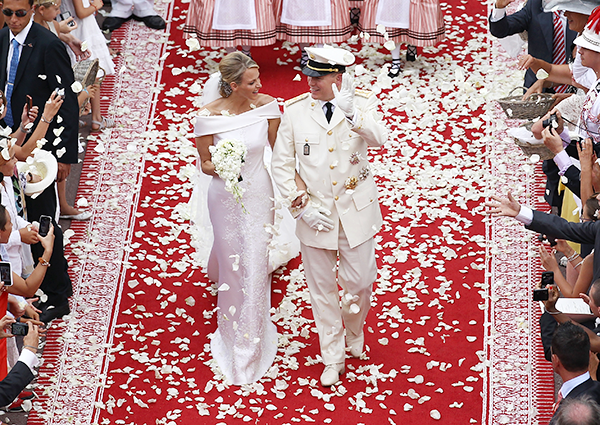 Design by Giorgio Armani (2011).
Choosing a spectacular gown of Haute Couture in organza and crystals, drawing the media's full attention, would be a detail for Meghan to bear in mind.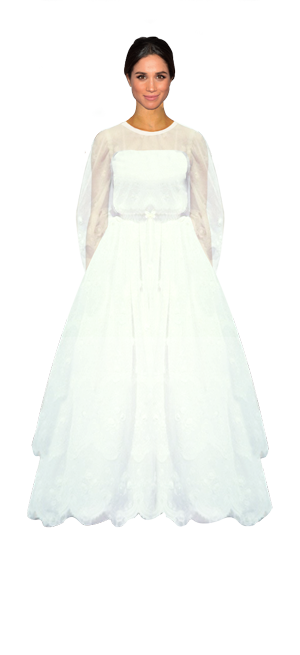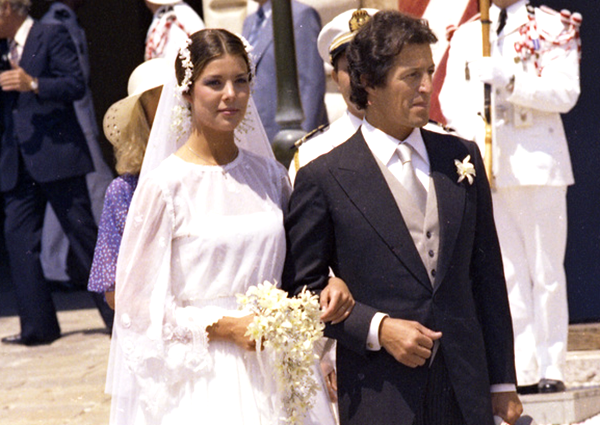 Design by Marc Bohan para Dior (1978).
The simple boho touch of this two-piece design without a train would be a declaration of style for Meghan to bring royalty into normalcy with affordable garments.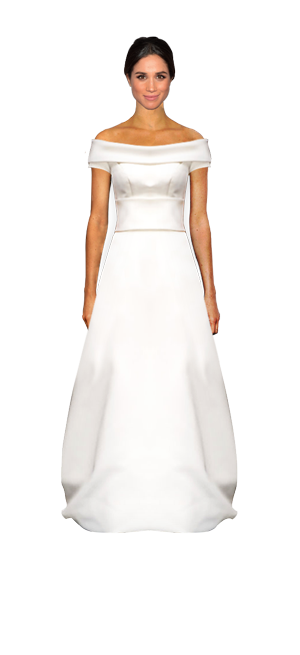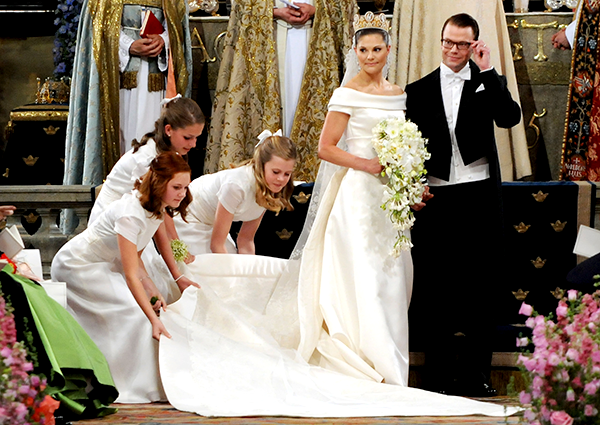 Design by Pär Engsheden (2010).
Like this princess, Meghan could put the spotlight on her beauty with a minimalist gown of duchess silk and a single, monumental accessory: a diadem.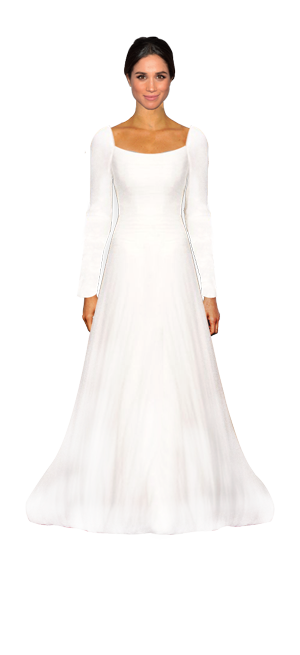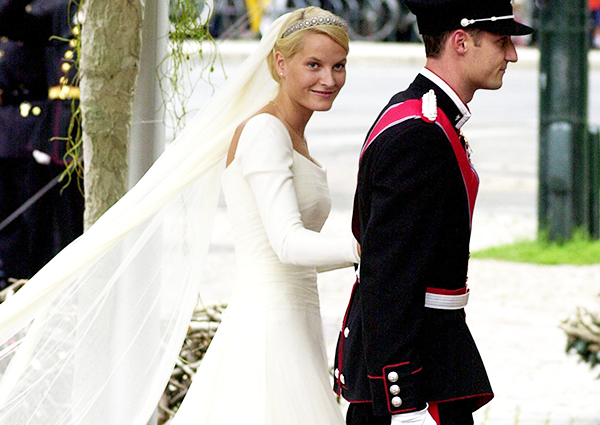 Design by Ove Harder Finseth (2001).
A minimalist design inspired by the groom's great-grandmother (as in the case of this gown) would be a stylish, proud curtsy to the bride's simple origin.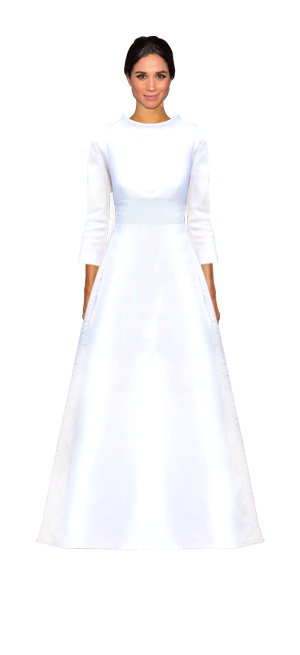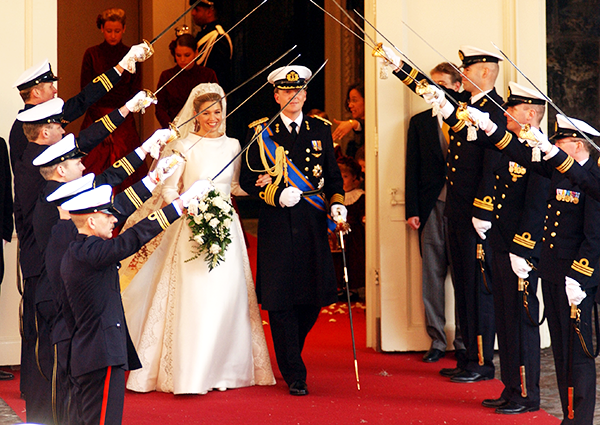 Design by Valentino (2002).
A sober, discrete gown like Máxima's would enable Meghan to reaffirm an elegant, dignified image of Haute Couture.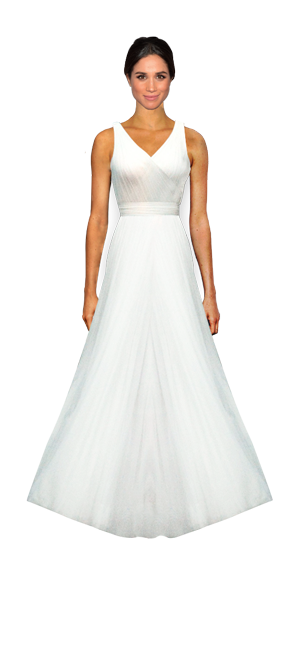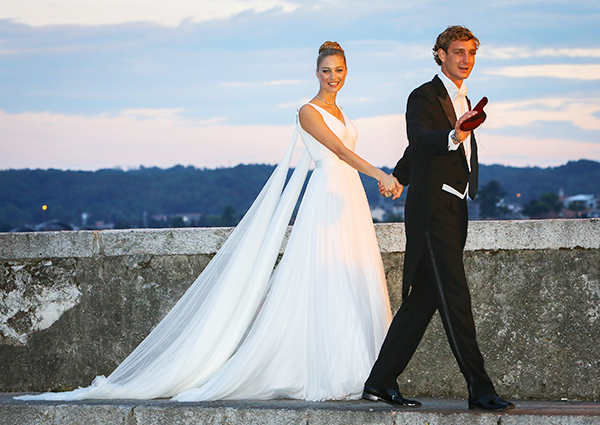 Design by Giorgio Armani Privé (2015).
To change her main gown, Meghan could imitate this design of Greek inspiration, with straps, with a gauze train replacing the veil.
Images from Getty Images, Press Photo, The Grosby Group, Associated Press and Royal House of Spain.