Entretenimiento
Interactive: all Jennifer López's 34 years of sweethearts
Over the last three decades, eight men have found a place in the heart of the 'Diva from the Bronx'. Love affairs, breakups, weddings, and divorces... discover, in this interactive page, all JLo's relationships, until she got to Alex Rodríguez.
Duration:

10 years y 0 months
AGE AT WHICH THE RELATIONSHIP BEGAN
Jennifer Lopez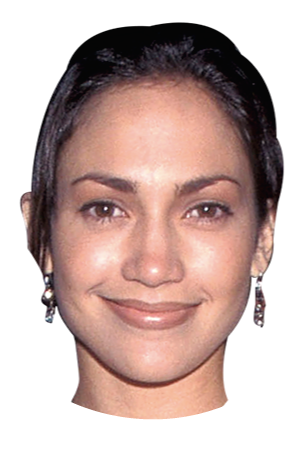 David Cruz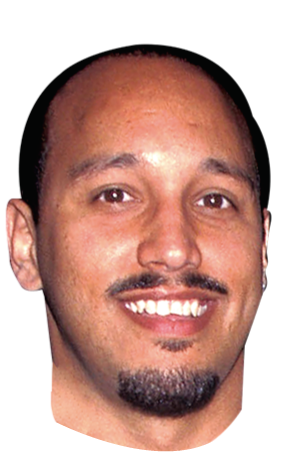 1985
2019
Pictures from Getty Images. Vanessa Morales and Sofia Raffo collaborated for this interactive page.