Larry King files for divorce after 22 years of marriage
21 Ago 2019 – 03:58 PM EDT
¡Nuevo!
Presiona aquí para reaccionar
Reacciona
Comparte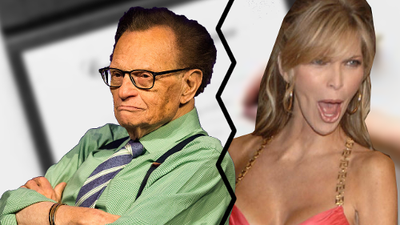 Talk show host Larry King just filed the papers to get divorced from his seventh wife, Shawn King for "irreconcilable differences" as the reason. The 85-year-old former CNN host got married to 59-year-old Shawn on September 5, 1997 and the date of separation is June 6, 2019 according to the filing.
The Kings have two sons together, Chance, 20 and Cannon, 19.