Entretenimiento
Venus Williams and Sloane Stephens Make Tennis History
The two are the first African-American women to ever go head-to-head in the U.S. Open semifinals
Sep 6, 2017 – 3:48 PM EDT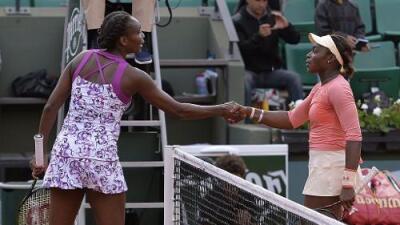 The two women are the first African-American women to face off in the semifinals of the U.S. Open.
In a match on September 5, Williams beat out opponent Petra Kvitová, solidifying her slot in the semifinals.
Yesterday, 24-year-old Stephens took to her Facebook page to share her excitement with her fans.
The highly-anticipated tennis match will take place on Thursday, September 7th.