Entretenimiento
T-Pain is no longer going to sing National Anthem at MLS All-Star game
The game will be aired on UniMás
Jul 26, 2018 – 11:21 AM EDT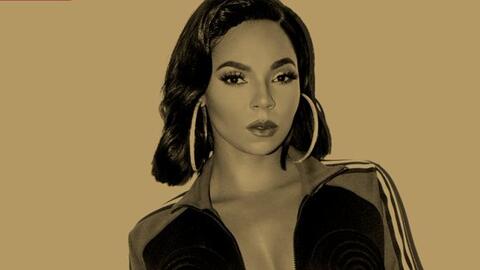 Tuesday (July 25) the Major League Soccer announced that T-Pain will no longer be performing the National Anthem at the MLS All-Star game in Atlanta. According to a Tweet the MLS posted, the 32-year-old rapper is under the weather and will need to rest his vocal cords.
On Wednesday, the Major League Soccer organization announced that Grammy Award-Winning, multi-platium singer and song writer Ashanti will be filling in.

The game will be televised at 7:30/6:30c on UniMás at the Mercedes-Benz Stadium in Atlanta when MLS takes on Juventus.