Entretenimiento
Hollywood teases movie poster for movie based on Mexican folklore
The Curse of La Llorona will be hitting theaters next year
Jul 13, 2018 – 5:51 PM EDT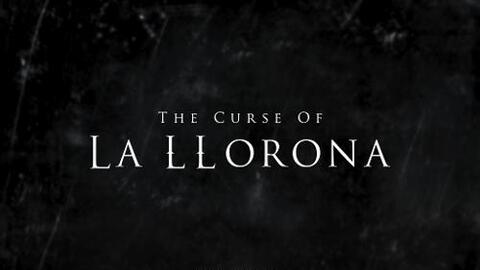 Warner Brothers just revealed that they are making a movie about the Mexican folklore La Llorana. The movie will be about a weeping mother who had lost her children in the river and haunts any one around her.
The story is very, very popular with the Latin culture. The movie studio hasn't released any further details about the film only that it is to be released on April 19, 2019.
Check out the motion movie poster below.