Entretenimiento
Drake lost $10k bet
Who ever made a half court shot won
Aug 13, 2018 – 4:54 PM EDT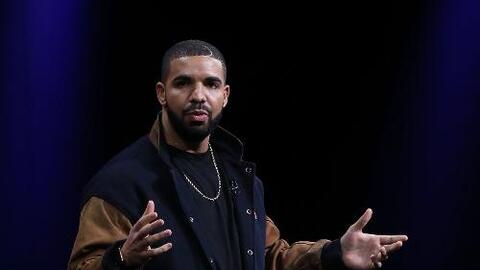 Drake and Quavo had a little bit of downtime after their "Aubrey & The Three Migos Live" tour finally kicked off on Sunday in Kansas, City, MO. Drizzy had made a 10 band bet with Quavo over half-court shot inside the Sprint Center. They used part of the lavish set along with a basketball hoop
In this video posted to Instagram shows Quavo easily making the shot with a swoosh. Drizzy stepped up and threw his shot missing off the rim and backboard. A bet is a bet and The 6 God had to give it up.
After all, Quavo did play in the 2018 NBA All-Star Celebrity game during the All-Star Weekend with 19 points and five rebounds.
Drake even brought on stage a lucky fan to win some cash with a basketball shot during their tour. Making the basketball court with lasers was a sight to see.